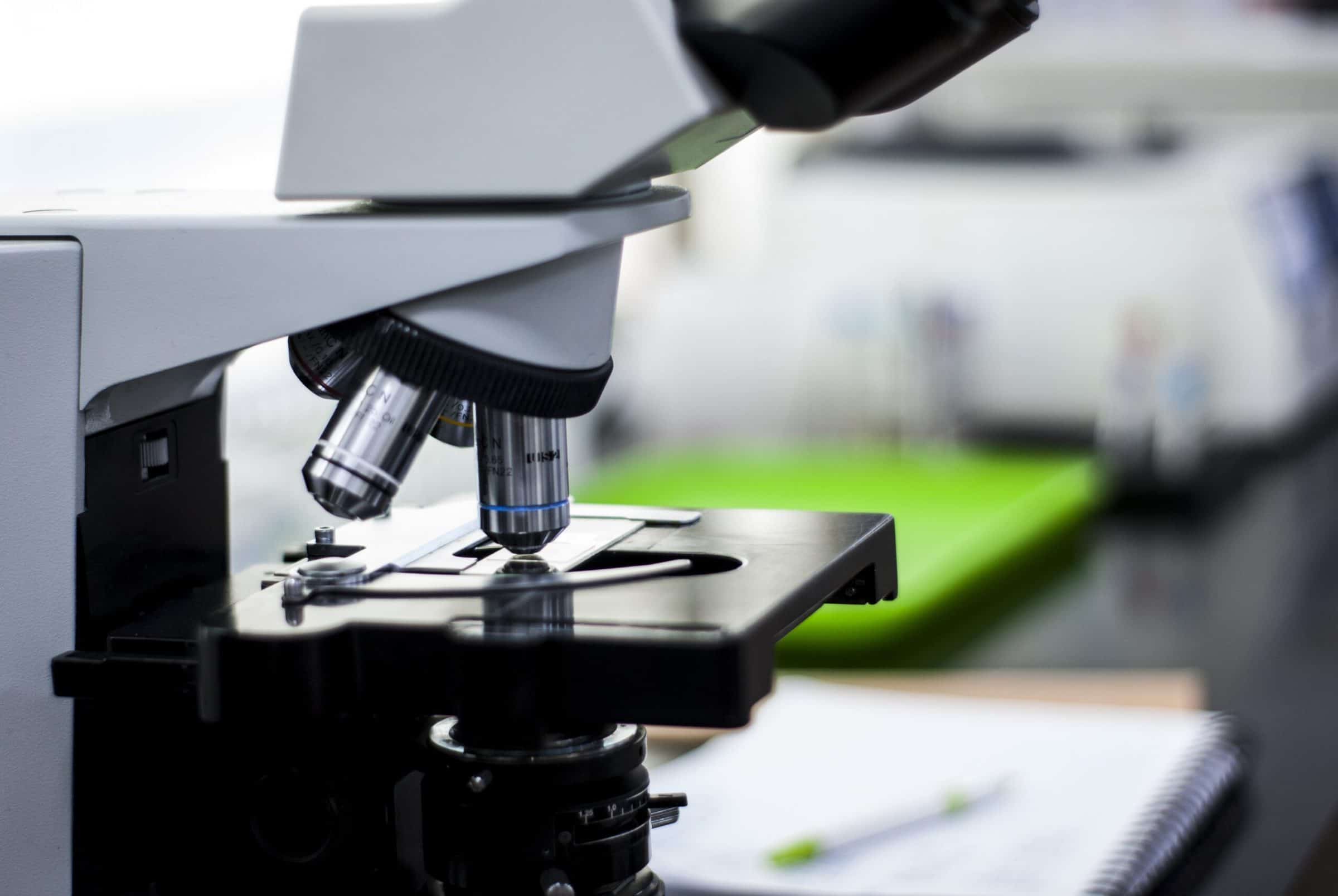 Jusmedico is a specialist law firm providing legal services to the biotech, pharmaceutical, medical device, dentistry and veterinary industries, life science investors and to suppliers and service providers thereto.
The working areas of Jusmedico include, without limitation, biotech start-ups, capital raising and re-funding activities, research & development, pre-clinical test (GLP) and clinical trial (GCP), manufacturing & supply (GMP), labeling & packaging, licensing, marketing alliances (co-promotion & co-marketing), agent and distribution agreements (GDP), advertising & promotion, pricing & reimbursement, parallel imports of pharmaceuticals and insurance issues related to all of said working areas, including product liability claims.
Internationally, Jusmedico is a founding member of the BioLawEurope Alliance comprising a network of independent European law firms and individual attorneys providing legal services in the same fields as Jusmedico. Further, Jusmedico has a representative office in New York, USA.
Jusmedico is regulated by the Danish Bar and Law Society and is audited by Ernst & Young LLP, Copenhagen.