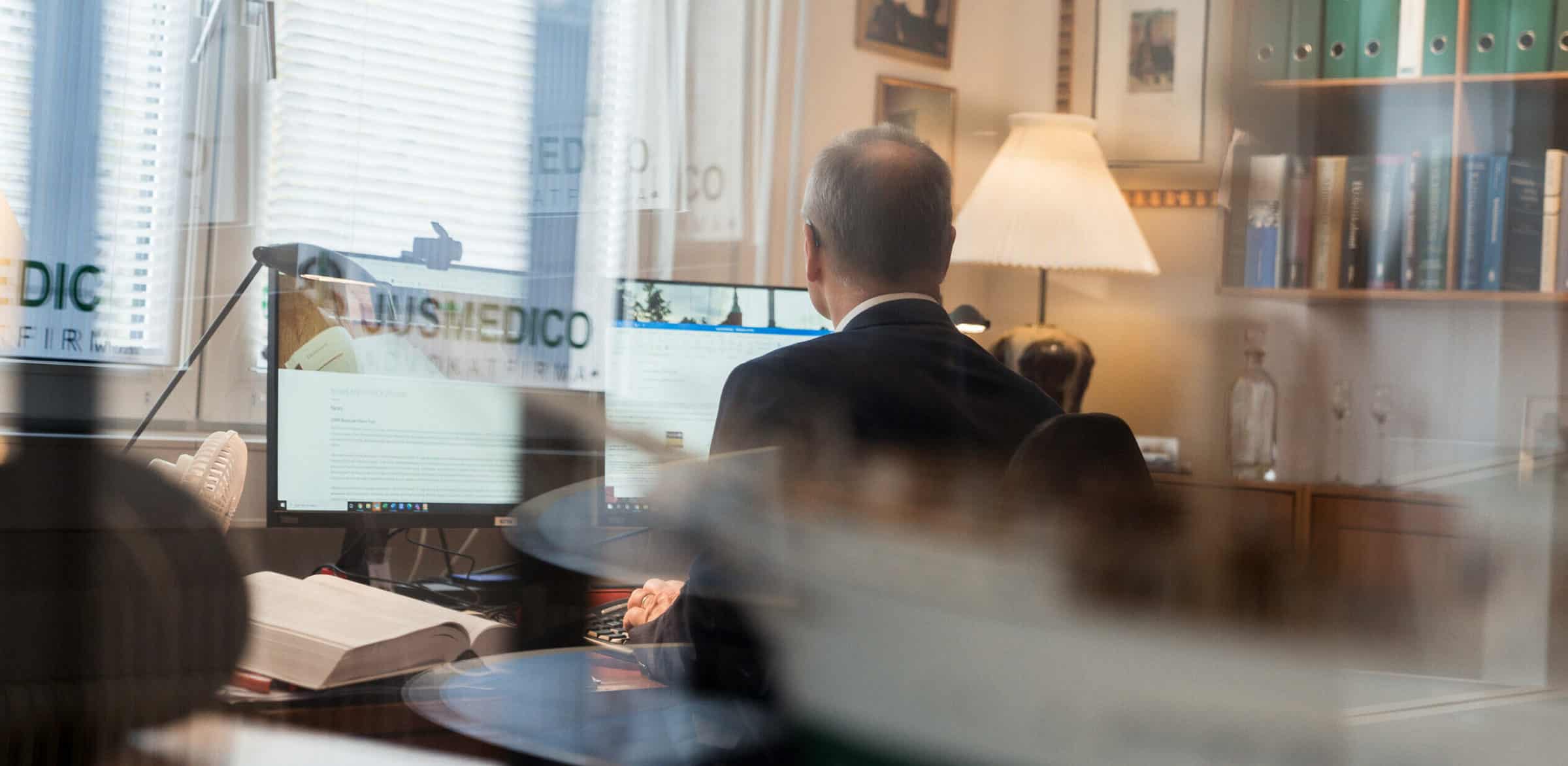 To achieve sustainable results for its clients, Jusmedico strives to understand the culture, business rationales, procedures and commercial strategies of each client.
To build up and maintain knowledge about such non-legal, but essential, aspects of a client's operation, Jusmedico invites its clients to enter into renewable Service Agreements lasting 6 or 12 months as an alternative to traditional ad hoc engagements.
Each Service Agreement based cooperation will be initiated by Jusmedico carrying out a training program for the lawyer responsible for the client. The program will include visits to client facilities and interviews with individual staff, project teams, departments and functions.
Such program shall enable the creation of a virtual in-house cooperation environment allowing a close and direct cooperation between client's internal resources and Jusmedico, both during and after conclusion of transactions.